Just a stone's throw away from the pulsating metropolis Frankfurt, one will come upon our wine estate in the Strassenmühle in Wicker, the gate to the Rheingau.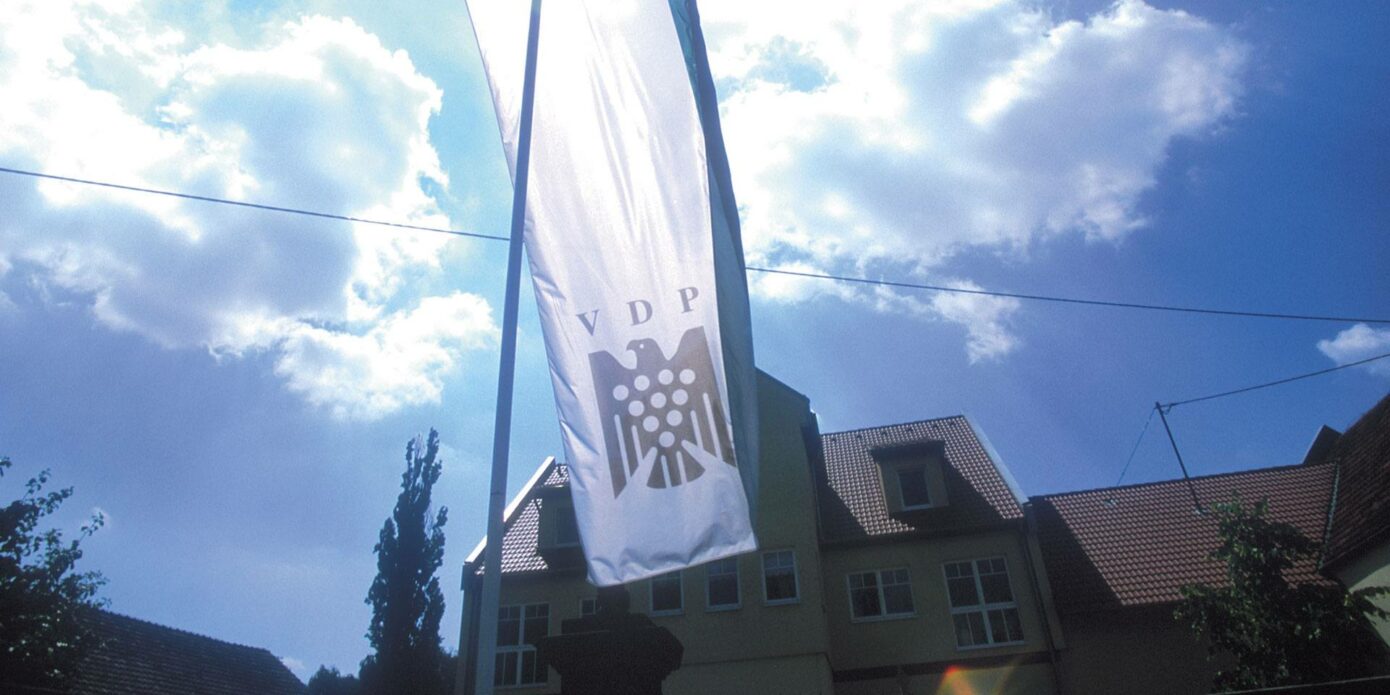 With its 700-year history and unparalleled ambience, the Strassenmühle is a good place for wine of exceptional origin. This is the residence of the wine estate Joachim Flick.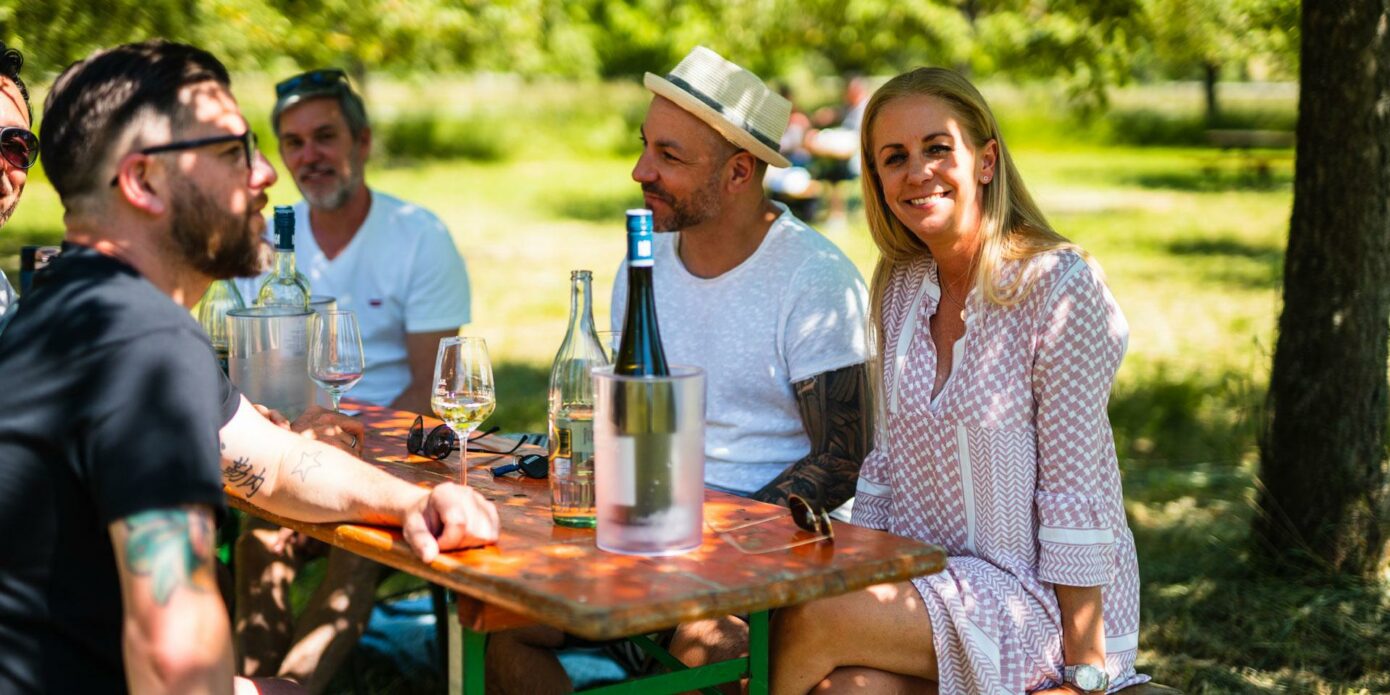 From modest beginnings a grand wine estate has evolved. Built by the Count of Eppstein, the Strassenmühle was first mentioned by Gottfried V as part of a donation on 13 August 1318. From the 16th century until secularization, the ownership belonged to the landgraves of Hesse. That is why the two lions have decorated our gate until today. The lion as a symbol for courage and strength – and as a symbol for our wines.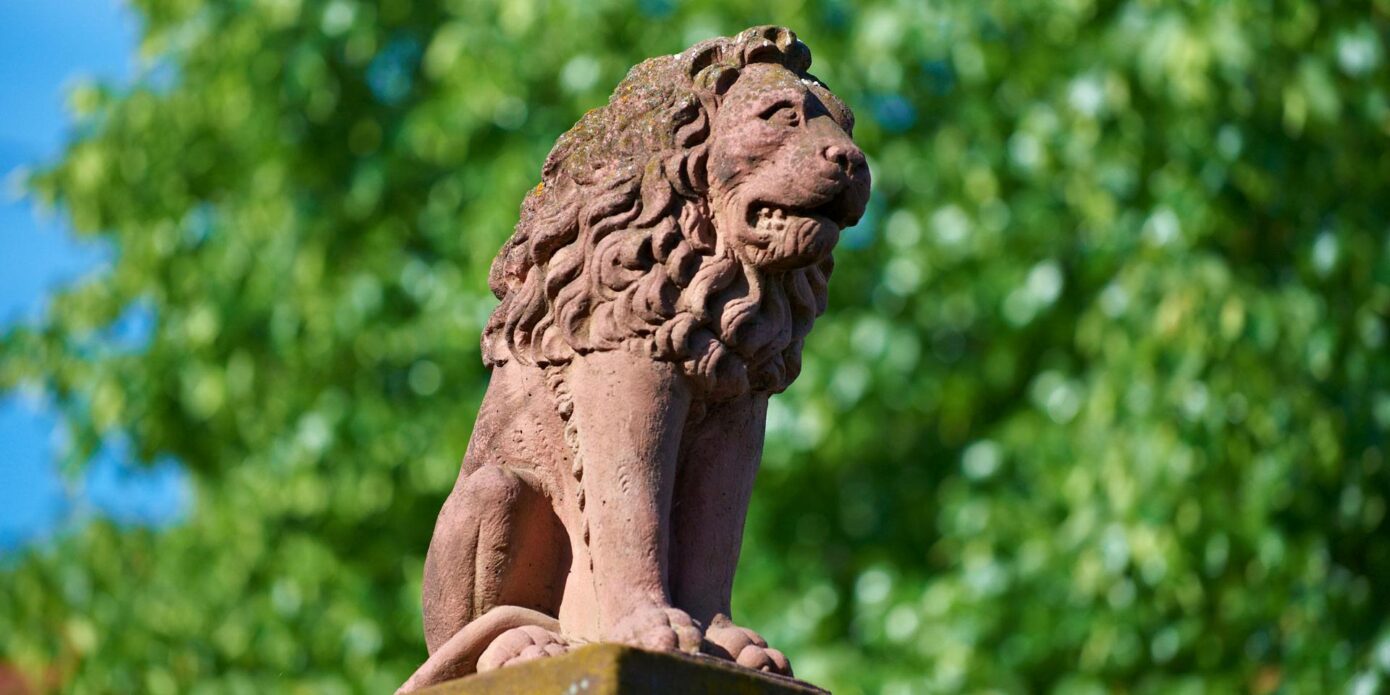 It is a long history. Since the year 1650 we have been winemakers in the little village Wicker. Nine generations ago, Johann Pillippo Flick was the first. Joachim Flick turned the viticulture into a full time venture. In 1992 Reiner Flick took over the wine estate and expanded it to its present size.
Today we cultivate mainly Riesling and Pinot Noir in a vineyard acreage of close to 20 hectars – from Wicker over Hochheim until Lorch. Pinot Gris and Blanc, Chardonnay and Sauvignon Blanc are delightful additions, should you not be in the mood for Riesling.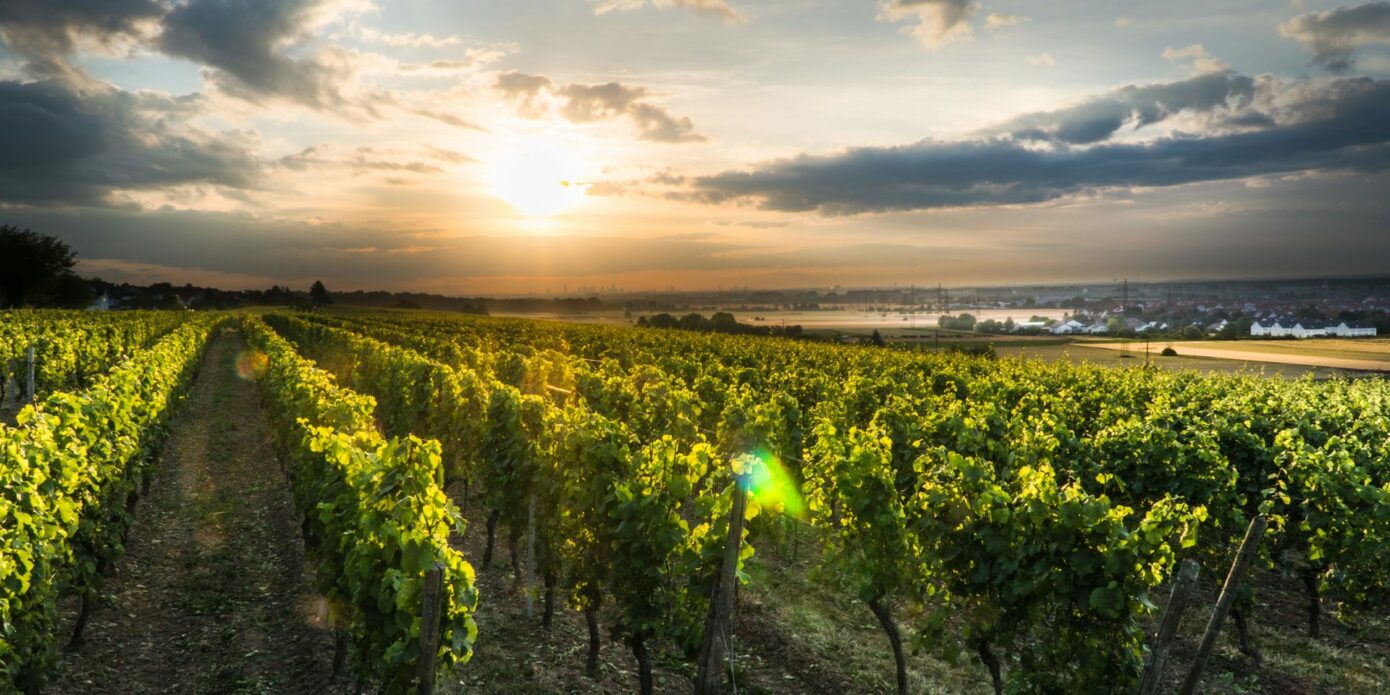 If the vineyard is the nursery of the wine, then the fermentation and the type of development are important for its maturing and shaping of character. We build new wooden barrels from our native Taunus oak in traditional craftsmanship. We lay great emphasis on regionality.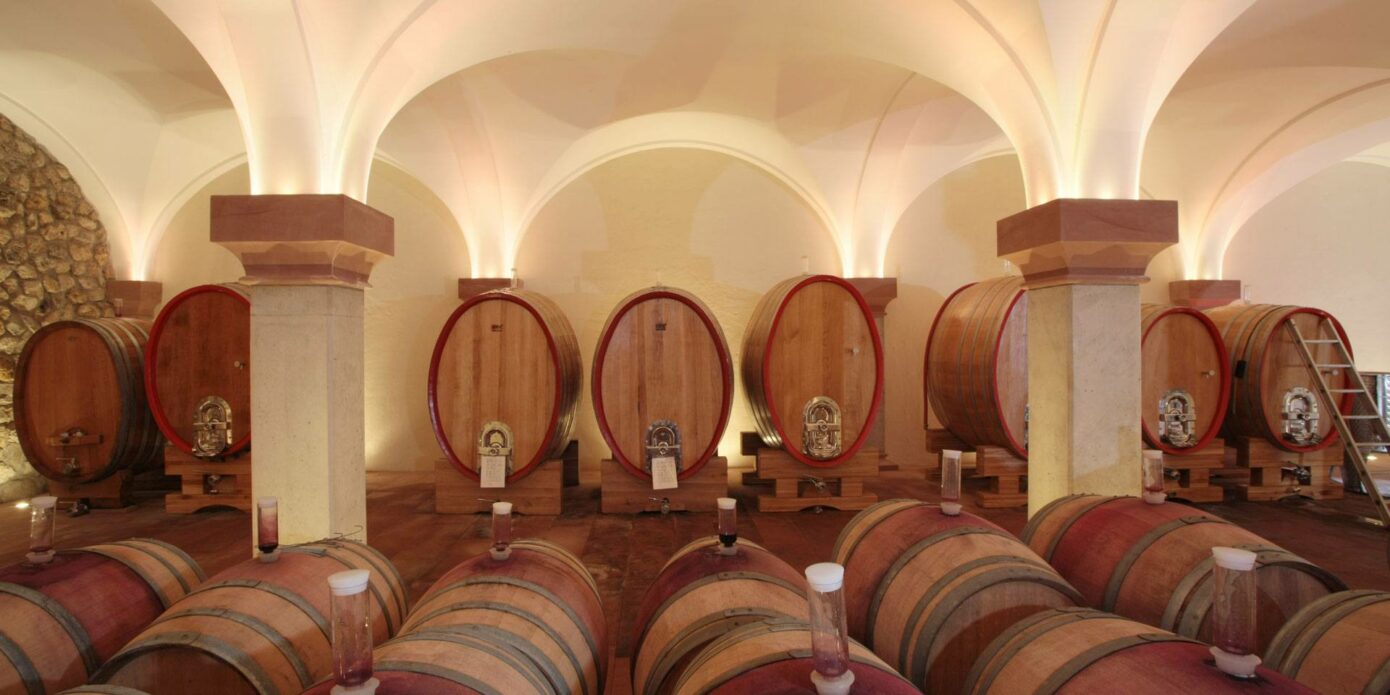 A good place to cultivate wines of special origin and to discover the wonderful world of wine.